The DNA of Thoughtful Engineering
Thoughtful Engineering describes everything we do to meet the needs of today's consumer. At Galanz, it's in our DNA, and for me, it's personal. Sitting down to a meal that you have cooked with family or friends brings us all closer. So how do we turn "I have to make dinner" into "let's cook together"?
We start by identifying the needs of our customers. Are they following the latest color trends? Are they looking for multifunctionality? A smaller footprint? Ergonomic design? The answers to these questions are what led to the creation of thoughtfully engineered products.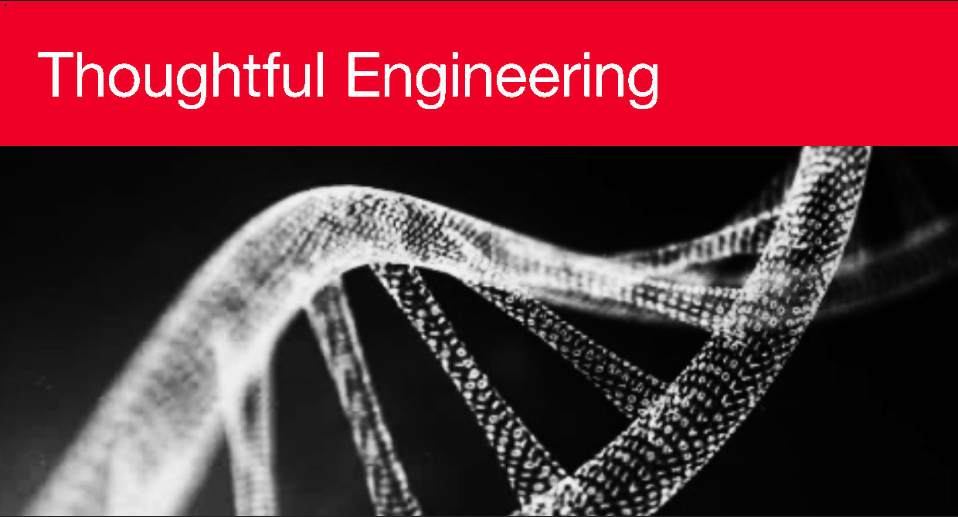 Thoughtful Multifunctionality
Galanz operates one of the world's largest microwave R&D centers and is one of the largest manufacturers of toaster ovens. Our study of the trends and successes of multifunctional appliances across the world have led us to be able to offer breakthroughs in cooking technologies. In fact, Galanz is the first and only company to combine a toaster oven and microwave into one appliance! That's in addition to our full line of 3-in-1, 4-in-1 and even 5-in-1 appliances that are all true performers.
People love fried food, but don't love all the oil. So we integrated our proprietary TotalFry 360™ air fryer technology into many of our countertop ovens. Our air fryer circulates hot air 360° around the food, creating crispiness with little or no oil and eliminates the need to flip food over. We also offer a larger air frying surface for even better results.
Thoughtful Ergonomics
We go to great lengths to ensure that our products are as user friendly as possible. In studying conventional microwave control panels, we realized that because they were flat, they were difficult to read when looking down. So we employed thoughtful ergonomics in the development of our award-winning ToastWave™ oven. By tilting the control panel 20°, we made it easy to read from any height above counter level.
Thoughtful Design
In following design and color trends, we saw that retro design elements and colors were enjoying a resurgence with a whole new generation. Our signature technology, housed within 1950s classic Americana style was the basis for an entire lineup of retro refrigerators, microwaves and toasters "Inspired by the past and designed for the future." We created the "Thoughtful Colors" campaign, showing the inspiration for our palettes – a 1950s red Cadillac fin taillight, a cream colored rotary telephone and a blue poodle skirt!
Thoughtful Tomorrow
What does the future of Galanz look like? Our new products will be developed with our Thoughtful Engineering mindset as we continue innovating the home – smart features, IoT, user focused content, greater energy-efficiency and new colors.
We look forward to seeing how you incorporate Thoughtful Engineering and Galanz into your everyday life.