The DNA of Thoughtful Marketing
Similar to a movie or book trilogy, this is the threequel in my "DNA of Thoughtful" series of articles. While Galanz branded products are fairly new in the United States, Galanz has made great products internationally more than 40 years. While we have been selling products under licensing agreements for over 15 years in the U.S., we sold very little under the Galanz name. Needless to say,awareness of the brand was quite low and almost non-existent outside of the home appliance industry,and,even then, probably limited to the engineering and buying communities within the industry.
We needed to start from the beginning and create a brand that "works" – one that tells a story, creates a promise, and is differentiated and unique in the marketplace. A brand that will POP and ultimately help us become a household name. This article will share the highlights of our journey and the essence of Galanz.
Thoughtful Brand Story
Our marketing journey began with defining our identity – basically who we are as a company and how to communicate our values in a few words that everyone could get excited about. We interviewed our leadership, employees, retailers, and customers to learn about everyone's perception of who we are and where we are going in the short and long term. After talking with our team, especially our engineers, it became apparent that we think through everything when developing products.Hence the campaign"Thoughtful Engineering for your home" was born. We were really excited about how this translated throughout the company into Thoughtful Cooking, Thoughtful Cleaning, Thoughtful Colors, Thoughtful Marketing, etc. When we shared the concept with our key retailers and customers, it really resonated well. Everyone was super excited.
From the campaign, we started writing the Galanz story, which details our"History of Innovation", why we are focused on "Technology for Today", and how we are"Connected to the Future". We started with our passion for food and how we are proud to give families the capability to make the best food possible whether through gourmet cooking or everyday meals.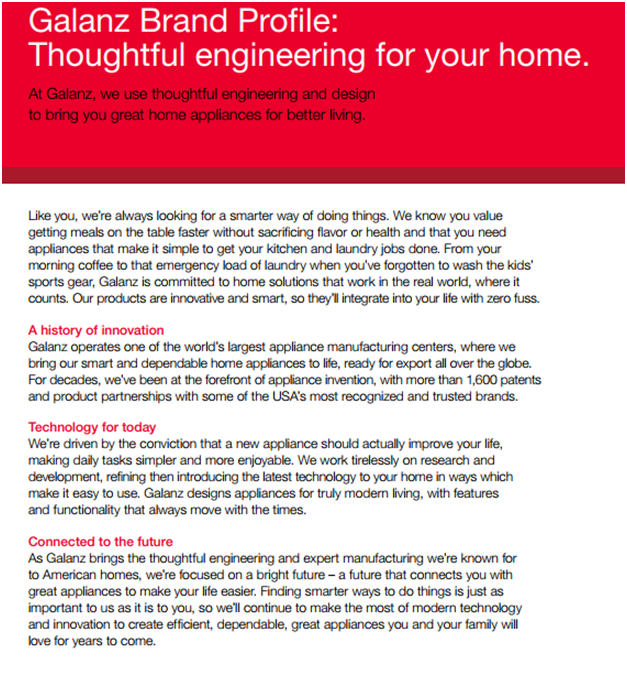 Thoughtful Visual Identity
Next, we were challenged to come up with our Visual Identity. This was part science and part art. We benchmarked our competitors and other brands that we admired, but we wanted to differentiate at retail where customers make their purchase decision. This was the top goal of our visual identity, to POP (i.e. standout) at retail. We decided on black as the base, red as the topper, with a white accent mark. We then added a Galanz Wave to the black base to give it texture, context, and to differentiate us. Waves are always moving and this symbolizes that our business is fluid and that we are committed to innovation and constantly changing to meet our customers' needs.
We took this Visual Identity and went to work to update all of our materials and marketing assets – packaging, user manual, warranty guide, retailer POP, and even our brand template for our internal and external presentations. Now, everything is consistent throughout the organization creating a cohesive brand in the marketplace.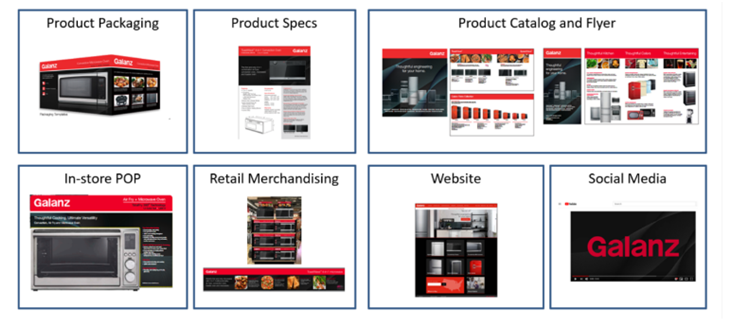 Thoughtful Messaging
We then created a standard core messaging document for all of our products. We started with an exercise where we looked at words that we wanted our customers to use when speaking about our products or describing experiences with our brand. We created a Galanz language so that we would stay consistent with all of our messaging across all categories including PR, product pages, packaging, and any marketing assets.
Thoughtful Creative
Then, we needed some hero shots for our new products. Working with our marketing services agency, we created amazing and Best-in-Class content including lifestyle images and product videos that we could use for advertising, social media, and product pages on our website and our retailer websites. We also cooked up original, delicious, and unique recipes for our flagship products to create more value for our customers.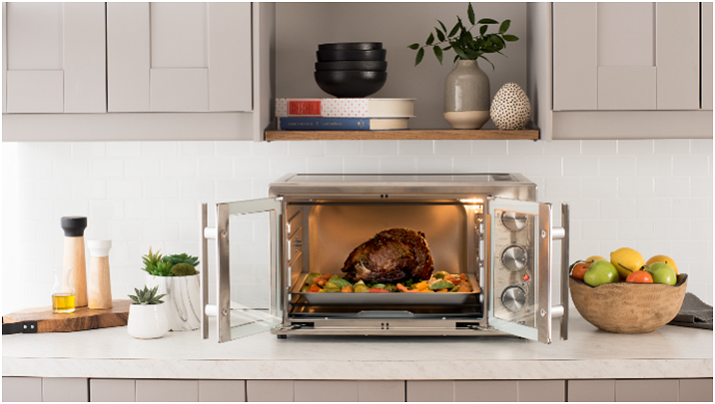 Thoughtful Advertising
Without spending a significant amount of money, we put together a plan to communicate our new products to our target customers. Primarily, we invested in our retailer channel marketing programs as much as possible since this is like the "last mile," the most important point to create a sale- the place to turn a shopper into a buyer.
We also invested in our own social media andput together a media plan that would generate awareness and also focus on the return of our marketing investment. We primarily focused on digital so that we could hyper-target our key audiences.
Thoughtful Public Relations
Public relations acted as a final pillar in our overall marketing strategy, because after all, to build a household brand name, the brand must be visible beyond your owned channels. The Galanz team worked with a leading PR agency to execute a thoughtful public relations strategy that positioned us as a leading market innovator and communicated our brand values to the world.
The team targeted media and social influencers that would resonate with the brand's key audiences of families, young professionals, college students, and more, to garner awareness for Galanz's products. In 2019 alone, we earned more than 2 Billion media impressions and was featured in top-tier outlets including House Beautiful, Town & Country, Refinery29, CNET, POPSUGAR, Taste of Home, and many more.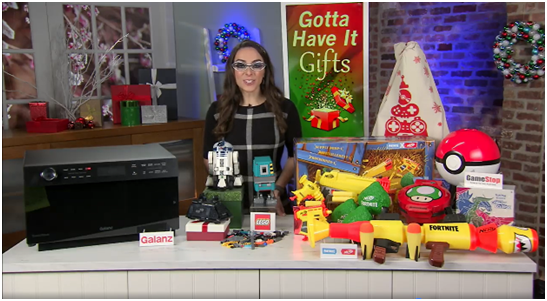 This is our journey about how we are creating a household brand in the US through Thoughtful Marketing. It's in our DNA. We are excited about where we have come and more enthusiastic about our future.